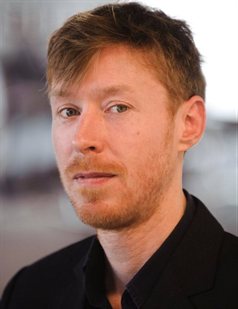 Event time:
Monday, December 2, 2019 -

11:40am

to

12:55pm
Location:
Institution for Social and Policy Studies (PROS77 ), A002
77 Prospect Street
New Haven
,
CT
06511
Speaker:
Erik Eyster, Professor of Economics, UC Santa Barbara
Event description:
BEHAVIORAL SCIENCES WORKSHOP
Abstract: Models of non-common priors – in which agents agree to disagree – have been used to explain the large volume of trade in financial markets, which is widely seen as inconsistent with traditional common-priors models. While non-common-priors models can elegantly explain such volume, we show that they make several counter-intuitive predictions about the role of information in trading environments. For instance, such models predict that private information often impedes trade in the same way as it does in common-priors models, and that market participants will not typically trade in the direction of their private information. We argue that failures to account for others' information – a notion we call disagreement neglect – may better explain these trading patterns.
Erik Eyster is Professor of Economics at the University of California at Santa Barbara (UCSB). He obtained his BA at Columbia University, his PhD in Economics at UC Berkeley, and has been Research Fellow at Nuffield College, Oxford and Professor of Economics at the London School of Economics. His research has focused on modeling errors in strategic reasoning, with particular attention to financial markets.
This workshop series is cosponsored by the Center for the Study of American Politics (CSAP) and the School of Management's International Center for Finance and Whitebox Advisors fund.
Open to the Yale community only.
Open to:
Yale Faculty, Yale Postdoctoral Trainees, Yale Graduate and Professional Students